Military camp wastewater treatment systems

Nomado supplies container-held wastewater treatment units for military bases and camps.
Commissioning made easy and maintenance taken into account from the design phase.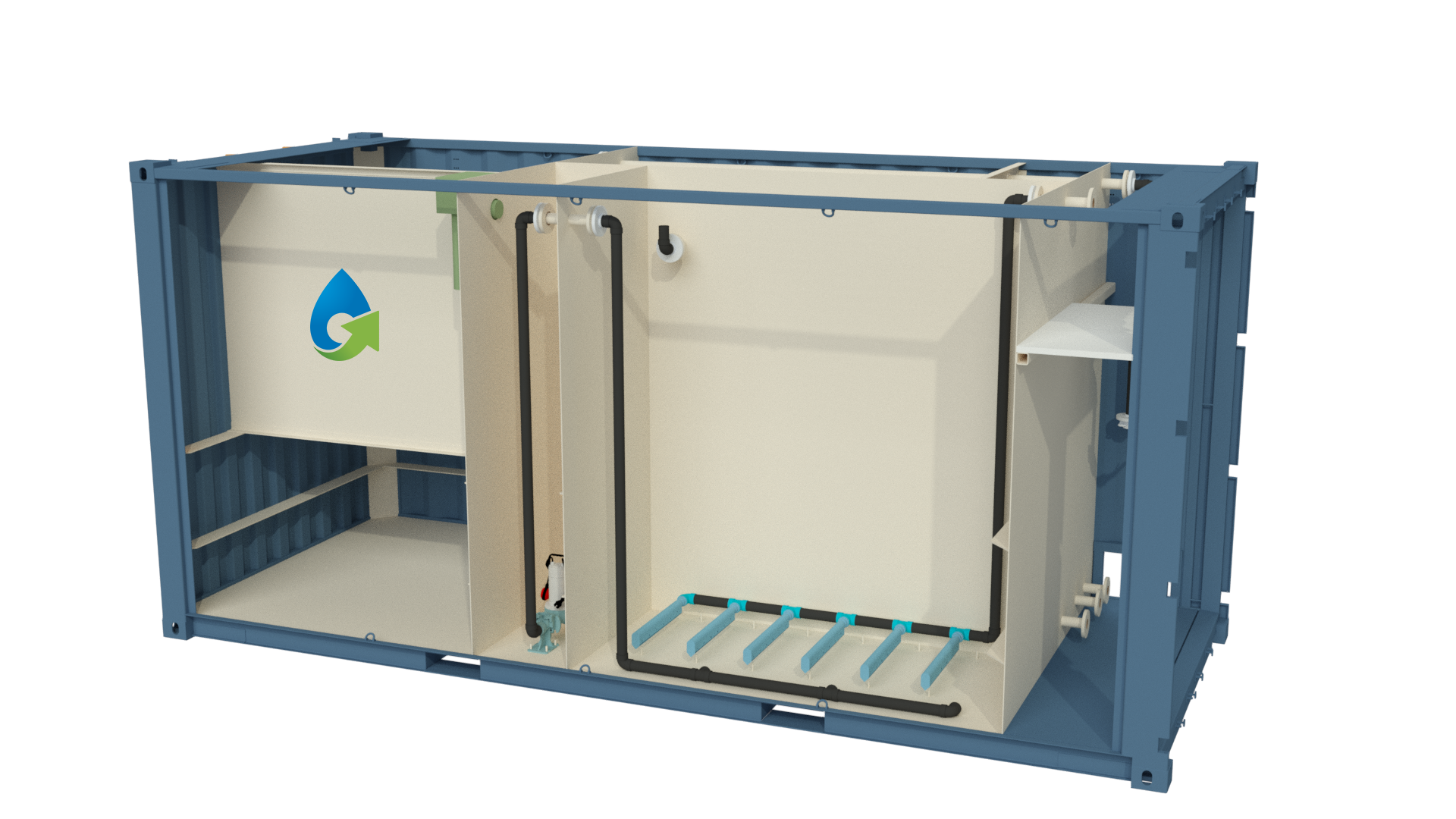 Suitable for the most extreme conditions, this is a first-class solution for a robust, lasting and economical unit.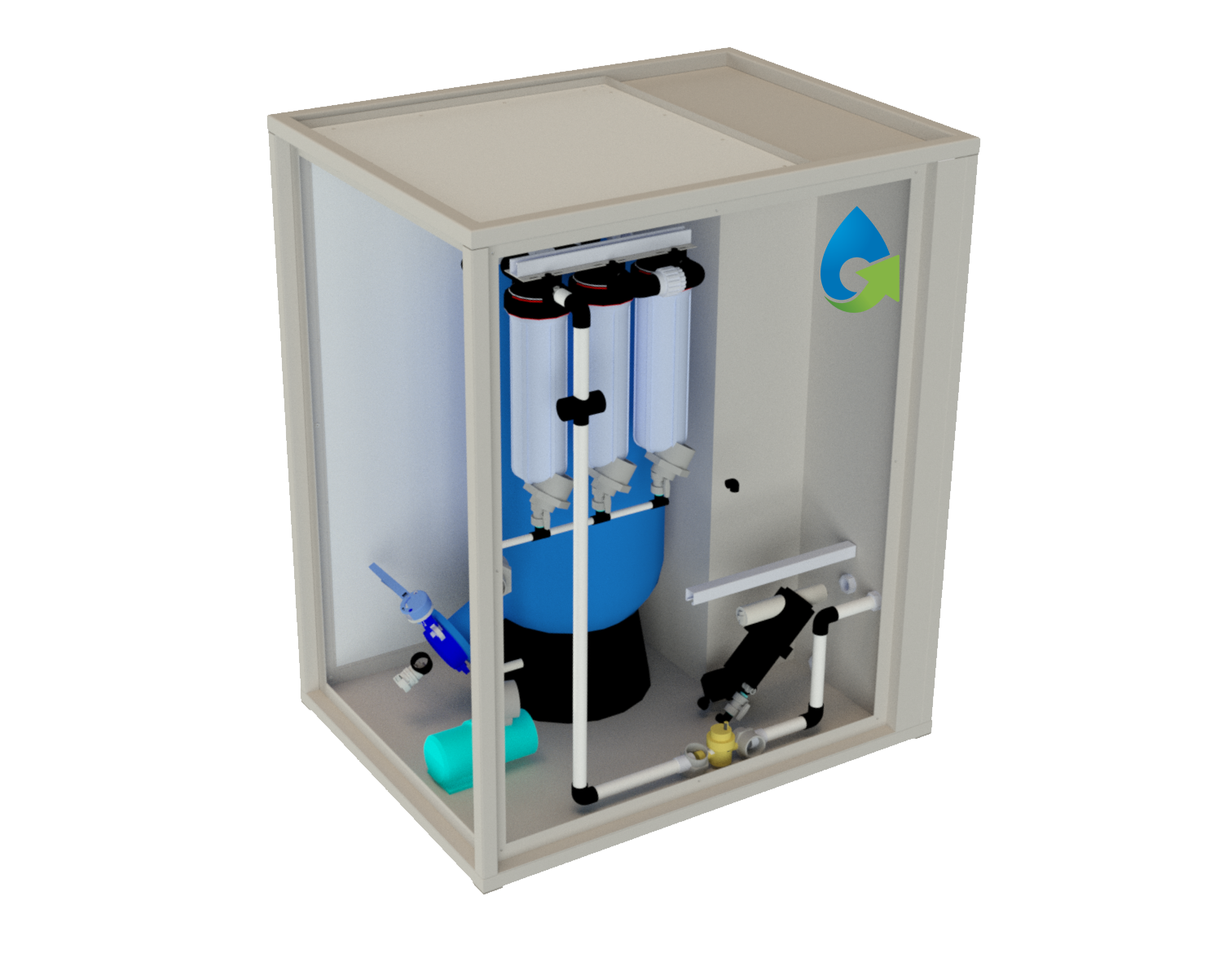 Compact, easily transportable and self-sufficient unit, the Skid is compatible with all drinking water production technologies.
Read more
The solutions that we offer adjust extremely well to variations in the quality of the water to be treated and the quantity of the load that it contains. Our treatment units are integrated into sea containers or mounted on SKIDs thereby reducing production times, installation times on site and civil engineering costs.
Sheet metal work and welding of the hydraulic structures are performed directly inside the container. Waterproofing is ensured by a seal made of special coatings that constitutes a perfectly monolithic block. It prevents water from coming into contact with the structures. The Coatings' properties are always chosen in accordance with the project's specifics (Health compliance certificate, WRAS, aggressiveness of reagents or water, etc.).
Whether in France or internationally, our water treatment experts are available to help you define the treatment unit that will best suits your needs.
 
The advantages of Nomado's solutions

Cost-effective alternative to civil engineering infrastructures and buried facilities
Systems that can be reused and relocated
(worksite bungalows, industrial reorganisation, end of concession)
Portable investment
Possibility to rent, buy back or lease with option to purchase
In-situ production or treatment

Operational and environmental benefits
Multimodal transportation (rail, road, sea, air…)
Simple, fast installation and commissioning
Maintenance by our technicians possible
Easy, rapid dismantling upon project completion
Reduction in carbon footprint
Worksite hazards reduced

Treatment process adaptable to discharge standards
Design in accordance with country standards and regulations
Pre-built and factory tested
Anticipation of the possibility of deteriorated operating conditions (scenario analysis)
Targeted oversizing of critical equipment (pumps, motors, etc.)
Specific job site conditions taken into account (heat, sand, sea, etc.)

"Plug & play" design
Possibility of adding a unit in the event of a variation in load or flow rate
Can be integrated into an existing facility
Protecting the environment with an effective solution.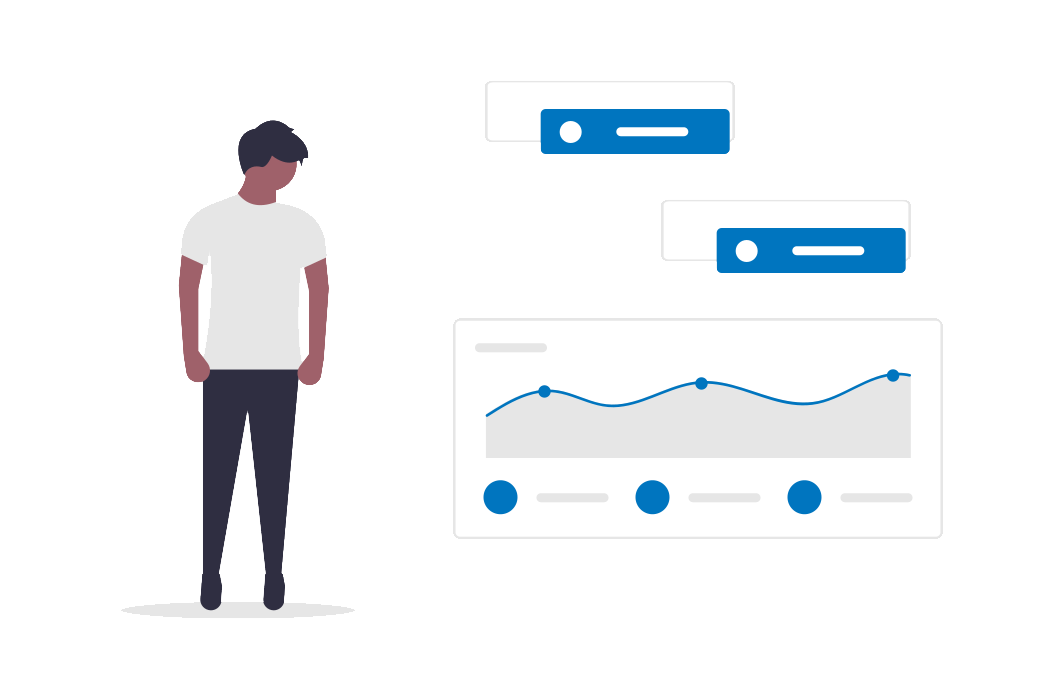 Military camps are isolated sites where infrastructure is limited.
A wastewater treatment system is critical to preserve the environment but also for obvious hygiene and health reasons.
Great savings can be generated when the usage of sewer-cleaning trucks is combined with the installation of a Nomado unit. Return on investment is on the order of a few months.
Country regulations and specific area criteria are built into the design of the treatment system in order to ensure compliance of its discharge.


So that the wastewater treatment system's discharge complies with regulatory standards, these are taken into account right from the design stage:
French ordinance of 21st of July 2015 on municipal and private wastewater sanitation facilities, with the exception of private wastewater treatment systems receiving a raw organic pollution load equal to or lower than 1.2kg/day of BOD₅
Impact studies
French Water Law filing
SAGE (french water resources planning and management procedures)
SDAGE (french water resources planning and management strategy)
Drafting and filing regulatory documentation is an integral part of our value added: whether it is a SPANC application, a filing or an authorization request under the French Water Law.
Tell us about your project

Nomado is specialized in the design and construction of compact water treatment units. Our solutions are integrated into sea containers, skid-mounted or mounted in portable cases.
 NOMADO
21, Boulevard du Capitaine Gèze
13014 MARSEILLE – FRANCE
© NOMADO SAS | ALL RIGHTS RESERVED