Refurbishment and capacity increase of a campsite's wastewater treatment system

Refurbishment of a 1300 PE wastewater treatment system

CLIENT
La Farigoulette 5* Campsite


LOCATION
Saint-Laurent du Verdon – France
Our client is a luxury campsite group that owns and operates numerous campsites in France. Located at the edge of a lake in the heart of one of the largest regional natural parks in France, this campsite welcomes more than 1,000 people during the peak summer period. Thanks to several activities offered by the campsite, it is planning to increase its capacity in the future.

The issue faced by our client
This campsite is not connected to the public wastewater system. It operates its own wastewater treatment system which currently consists of a natural lagooning technique. As the size of this treatment system is not sufficient enough to handle an extension to the campsite, our client contacted us to define the increase in capacity of the current wastewater treatment system.
Our client wanted to:
Have a cost-effective and scalable solution
Reuse the equipment already in place
Minimise the volume of sludge to be removed
Working entirely with our client and the French administrative authorities (Direction Departementale des Territoires, DDT 04), we conducted a benchmark study in order to identify the various alternative techniques that could be considered. After having studied these various technical solutions it was unanimously decided to continue the technical study on the implementation of a containerised treatment unit.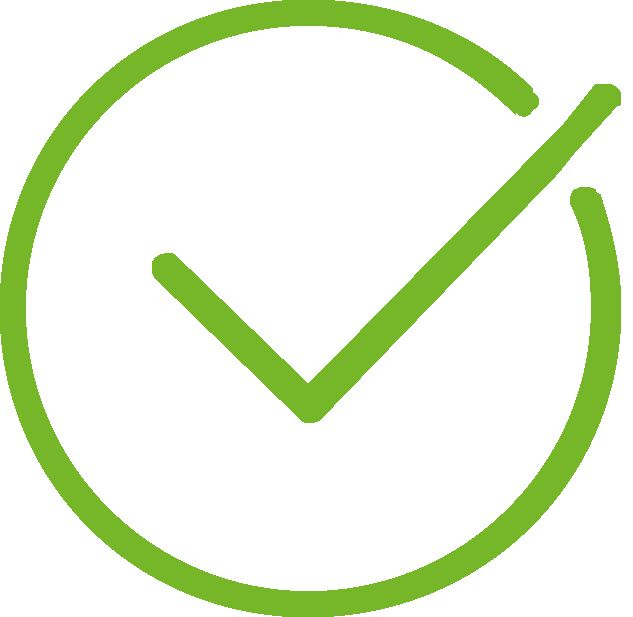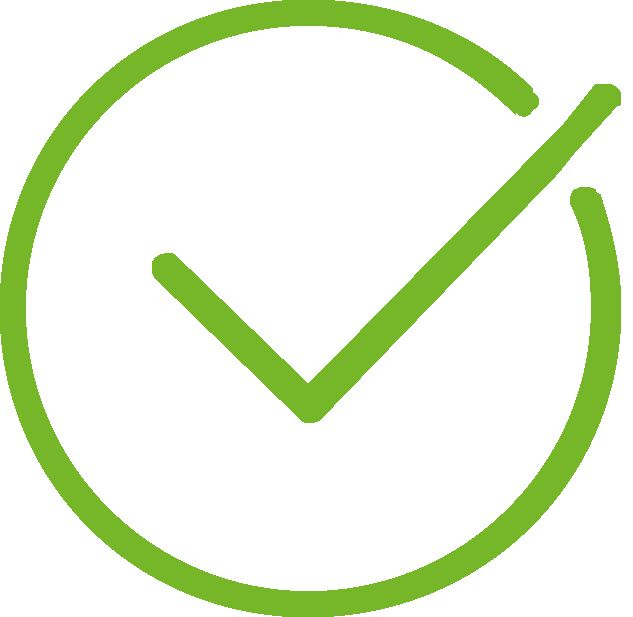 1 clarification container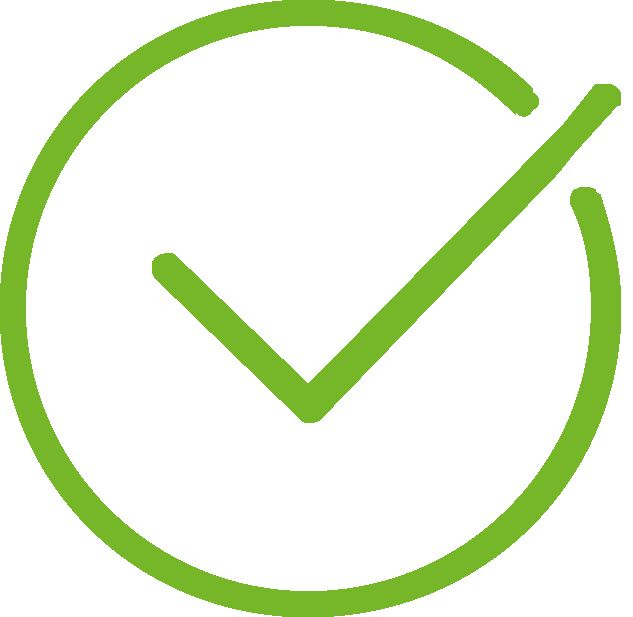 1 biological reactor container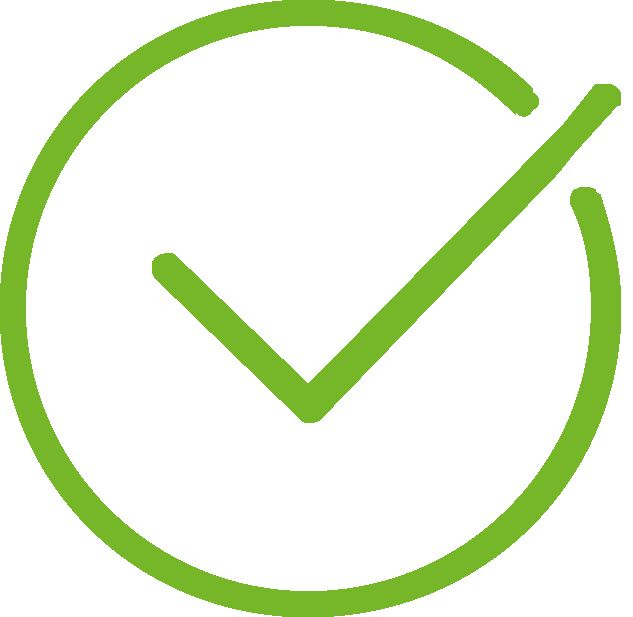 1 sludge dewatering container
The project comprised several phases:
Operational follow-up of current system
Design and construction of the additional treatment unit's water line
Design and construction of the additional treatment unit's sludge line
To summarise, Nomado:
Performed a benchmark study
Completed design studies
Drew up a regulatory French Water Law application
Supplied 1 x 36 m3/h pump
Provided equipment in a compact system
Ensured compliance with French regulations
Performed on-site commissioning
Operated the system
Reference standards:
Order of 21 July 2015 on municipal wastewater collection systems and non-municipal wastewater treatment facilities, excluding non-municipal wastewater treatment facilities receiving a raw load of organic pollution equal or lower than 1.2 kg/day of BOD5. Inter prefectoral Order of 13 October 2014 approving the watershed's Water Development and Management Plan. Order of 3 December 2015 on the approval of the Rhône-Mediterranean Watershed Master Development and Management Plan adopting the corresponding pluriannual measurement programme.
We helped our client in all the project's phases in order to find a solution to its wastewater management problem.

A regulatory
wastewater treatment system

Tightly-controlled investment
thanks to a modular solution

The reuse
of existing equipment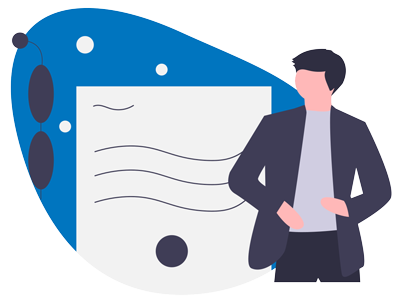 The Group's Technical Director
"By conducting a very wide study, Nomado was able to optimise our project by reusing existing equipment, by considering all the possible strategies and by correctly assessing the restrictions. Your company and teams were able to respond quickly in order to meet technical, financial and planning requirements as well as to find solutions acceptable to all parties involved."

Tell us about your project

Nomado is specialized in the design and construction of compact water treatment units. Our solutions are integrated into sea containers, skid-mounted or mounted in portable cases.
 NOMADO
21, Boulevard du Capitaine Gèze
13014 MARSEILLE – FRANCE
© NOMADO SAS | ALL RIGHTS RESERVED