We believe that water treatment deserves to be more efficient, more effective and more creative.
Nomado is specialised in the design and construction of compact water treatment units.
Our solutions are integrated in sea containers or skid-mounted for:
– Drinking water and process water production
– Wastewater treatment
– Treating industrial effluent
– Managing water from worksite bungalows (drinking water and wastewater)
– Treating port effluent

Nomado's expertise focuses on process and works in order to provide cost-effective, secure and rapidly implemented turnkey solutions to resolve our clients' problems.
Nomado constructs compact water treatment units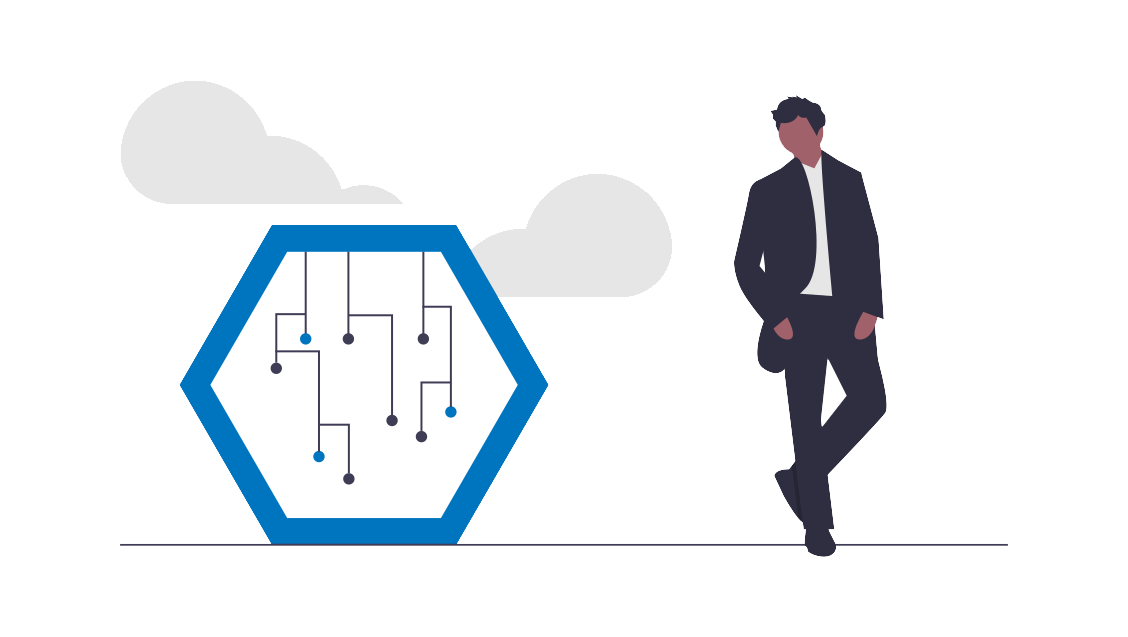 Nomado handles all the phases of each project
Engineering
Pre-construction
In our Marseilles workshops, our construction team's high precision work is of very high quality.
Installation
Nomado teams install the systems at your site.
Operation
Our teams commission the units thereby ensuring that you are operational in no time.
Nomado constructs its units.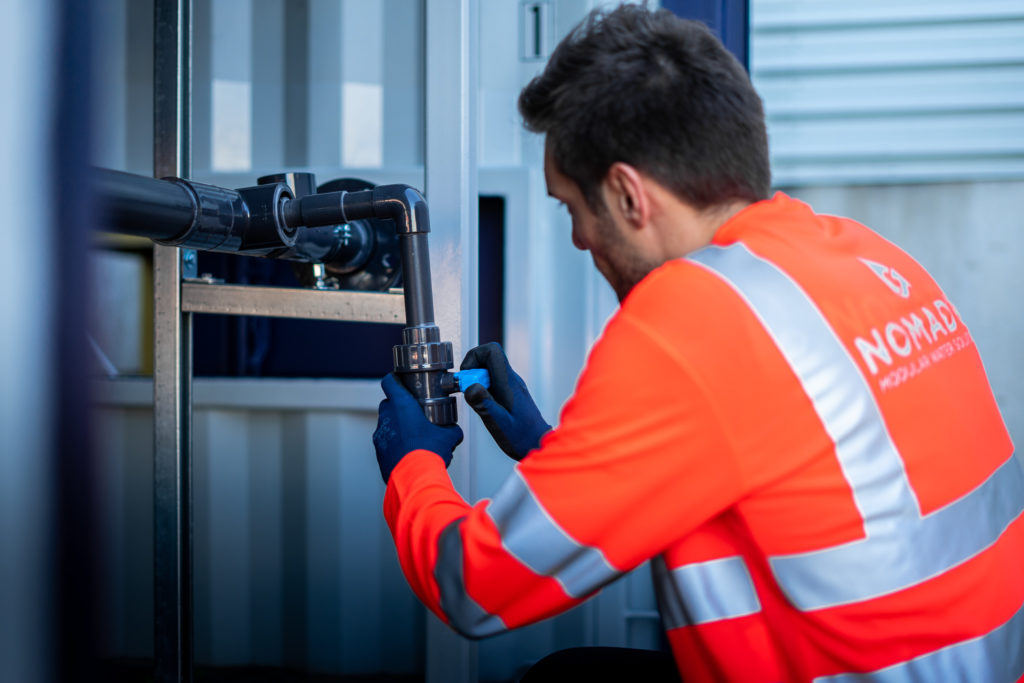 Studies, 3D models, process calculations, hydraulic calculations, PID, classification, integration into the client site, establishment of civil engineering guide plans, construction plans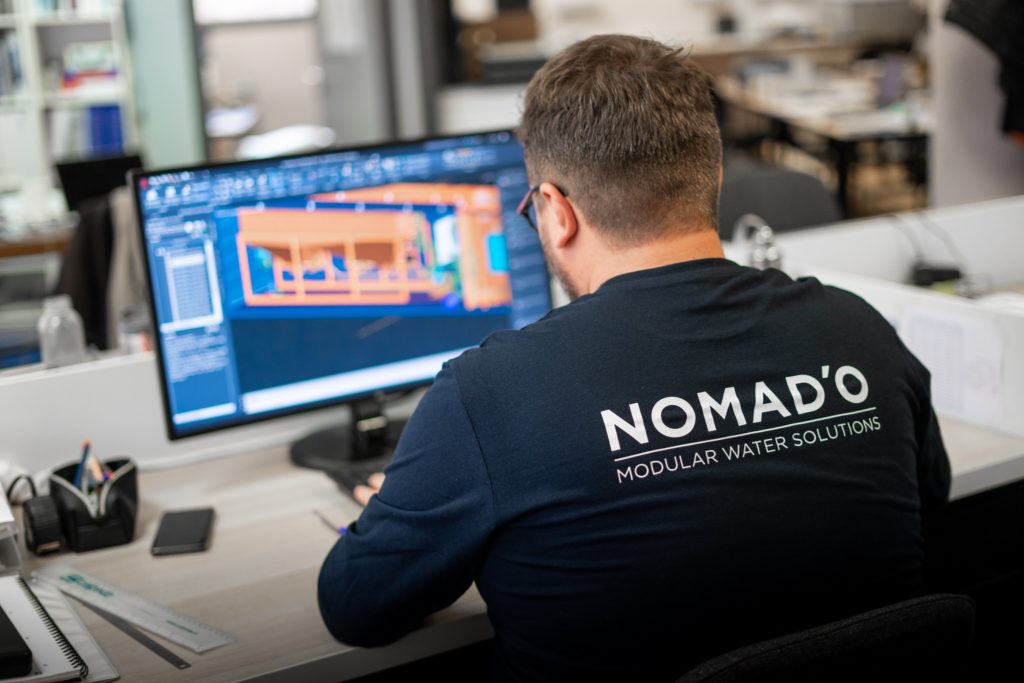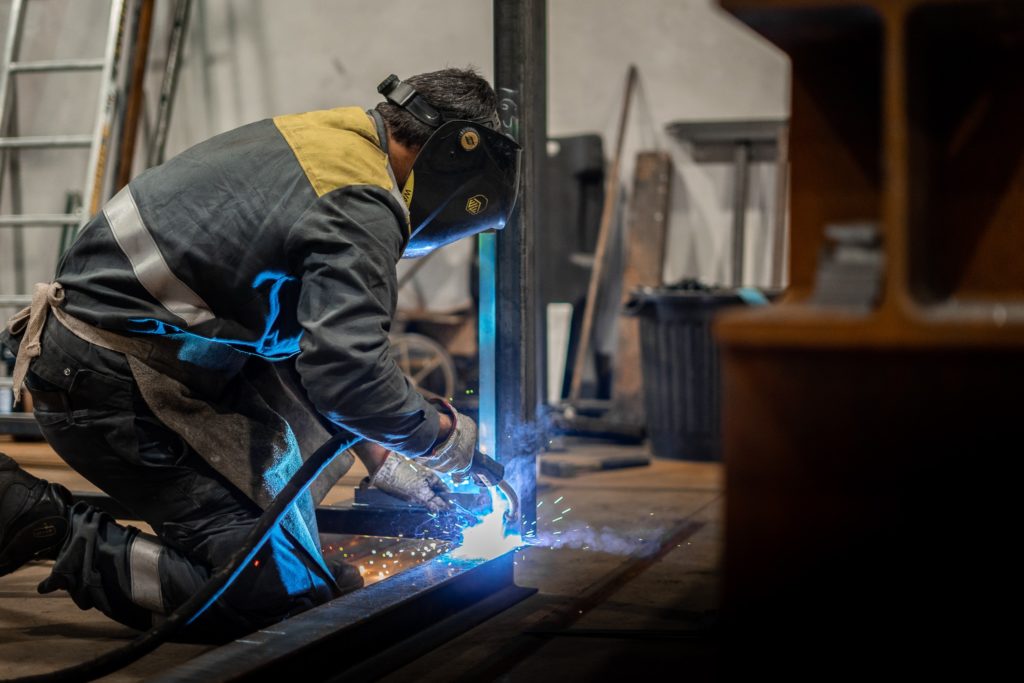 Welding, waterproof testing
Specification and use of coatings adapted to fluids
Specification and use of exterior paints meeting client requirements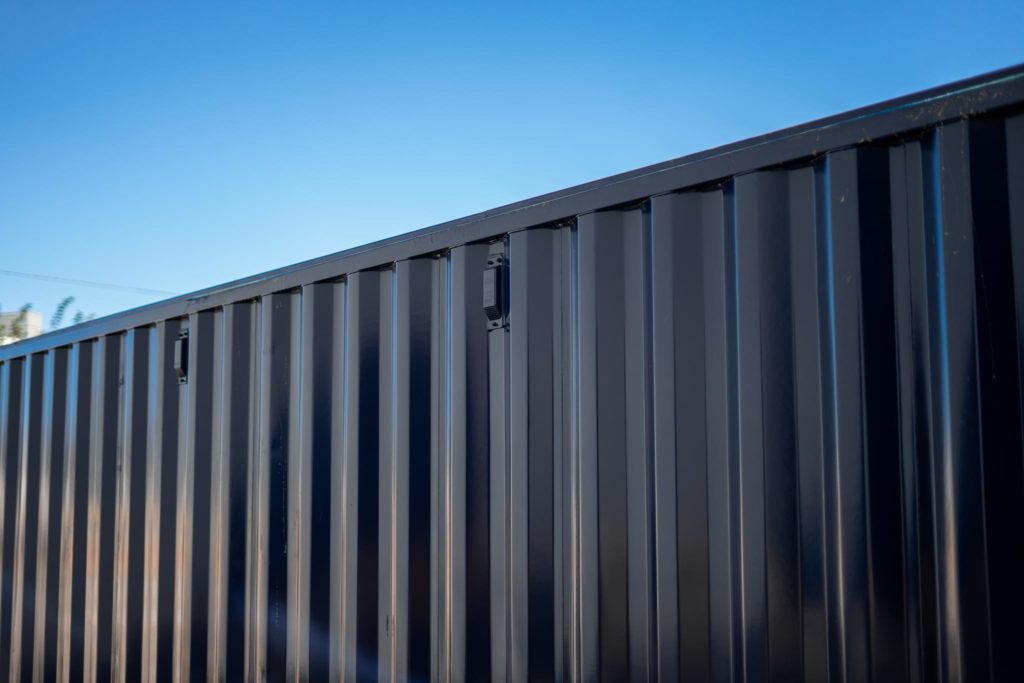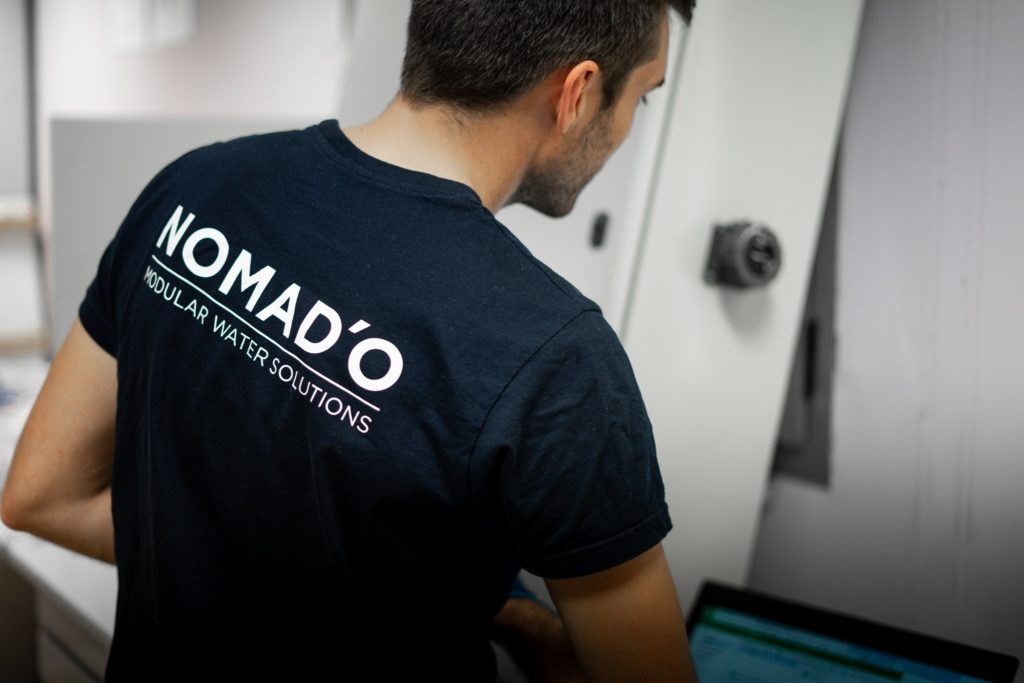 Specification and supply of equipment
Piping calculations, performance selection
Electrical power required for automation
Electricity calculations, wiring sheets, single line diagram of power system, operating manuals, PLC programming, control cabinets, testing platforms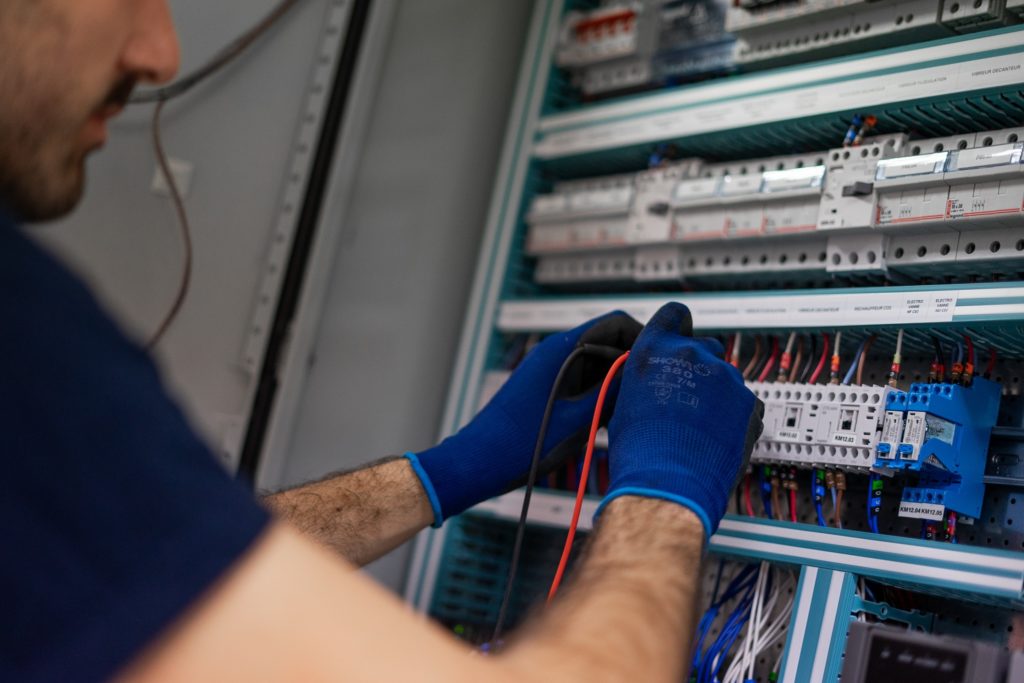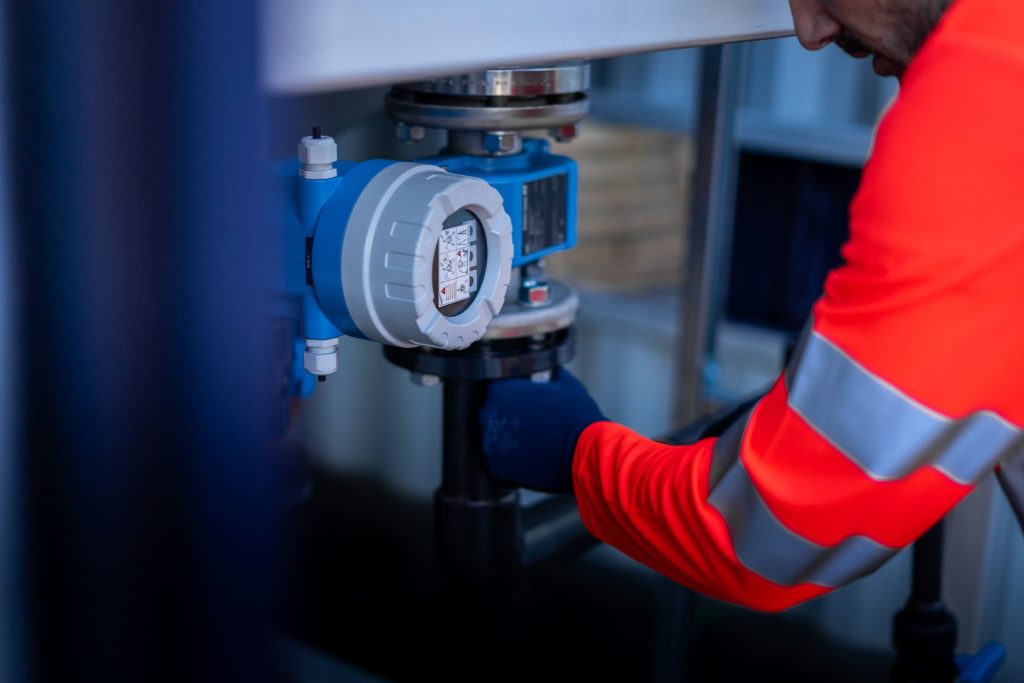 Installation of equipment, supporting equipment, piping, cable ducts
Calibration of sensors, waterproof testing, wire-to-wire testing, automation synchronisation, performance testing, Factory Acceptance Test (FAT) with the client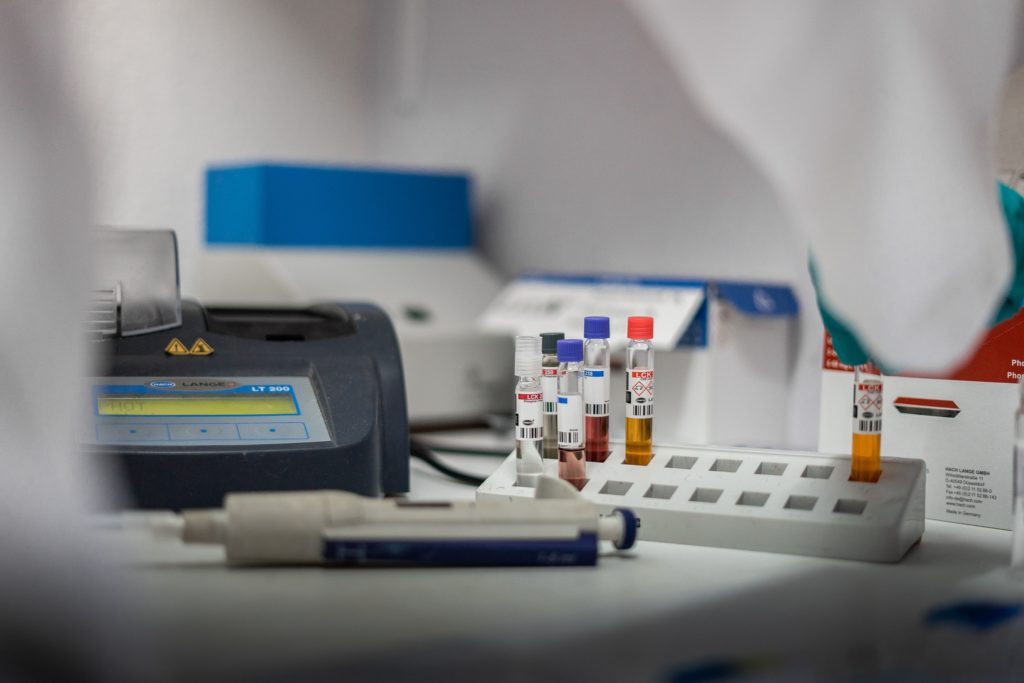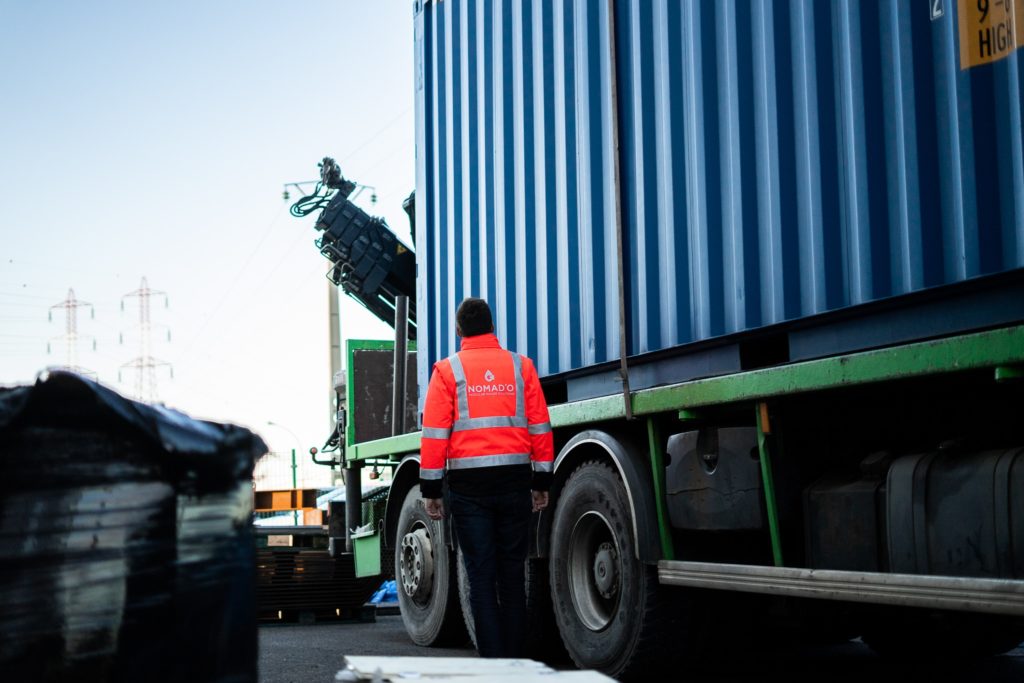 Transportation, logistics
Organisation of transportation by road or ship
On-site installation and assembly
Rapid and effective implementation thanks to our Plug & Play systems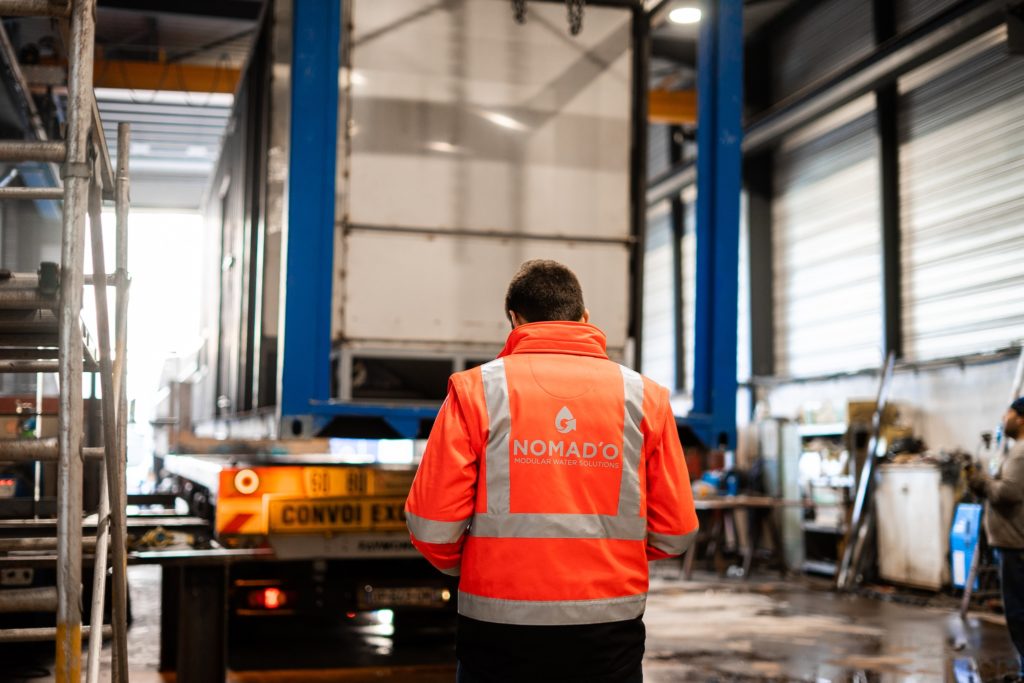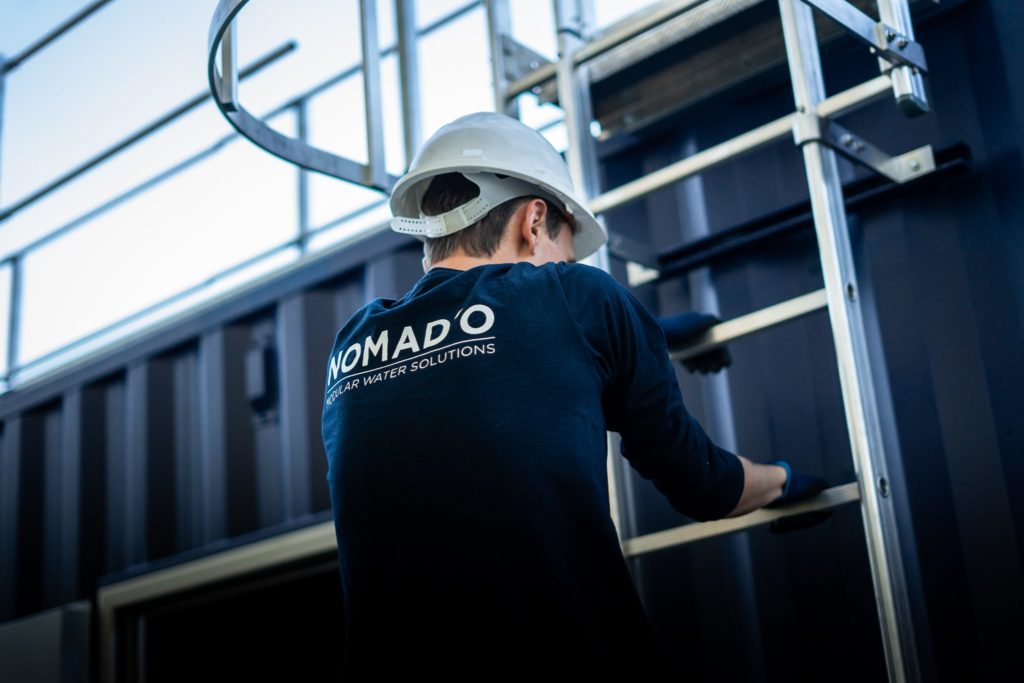 Commissioning of units on site by Nomado teams
Whether in France or internationally, our water treatment experts are available to help you define the treatment unit that will best suits your needs.
 
Tell us about your project

Nomado is specialized in the design and construction of compact water treatment units. Our solutions are integrated into sea containers, skid-mounted or mounted in portable cases.
 NOMADO
21 Boulevard du Capitaine Gèze
13014 MARSEILLE FRANCE
© NOMADO SAS | ALL RIGHTS RESERVED