Pressure boosting unit and water treatment to supply production lines in food factories

Pressure boosting and water treatment unit



Our client is a national multi-sector company in an African country.

Our project was related to this company's agri-food sector. The production site where we worked mainly produces pasta and semolina. This activity requires steam production for food, as well as water for production or washing.

The issue faced by our client
Our client needed to ensure continuity in the water circulation system and its low and medium pressure steam boilers. Drinking water used on the production site contains a high proportion of particles or molecules that accelerate the accumulation of scale and corrosion in all pipes. We helped our client create a treatment unit that could be included in a building and enabling water to be filtered and purified before its use in the manufacturing process.
We assisted our client throughout the entire project allowing a solution to be found which was not only innovative but also sustainable and reliable in producing process water.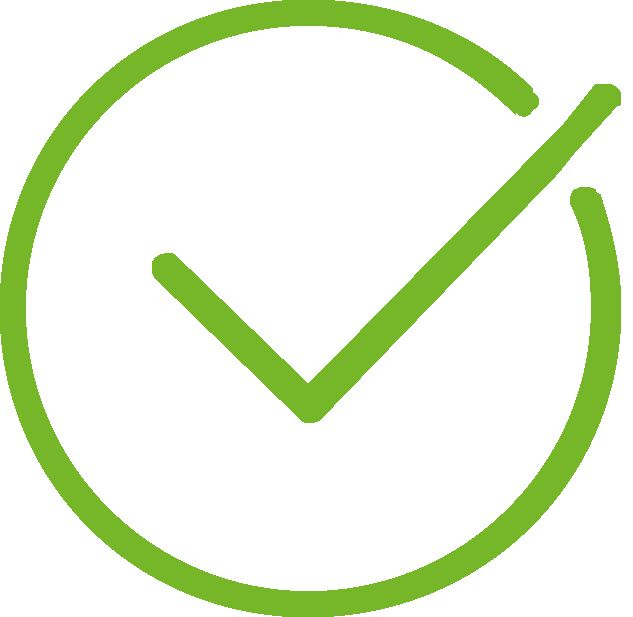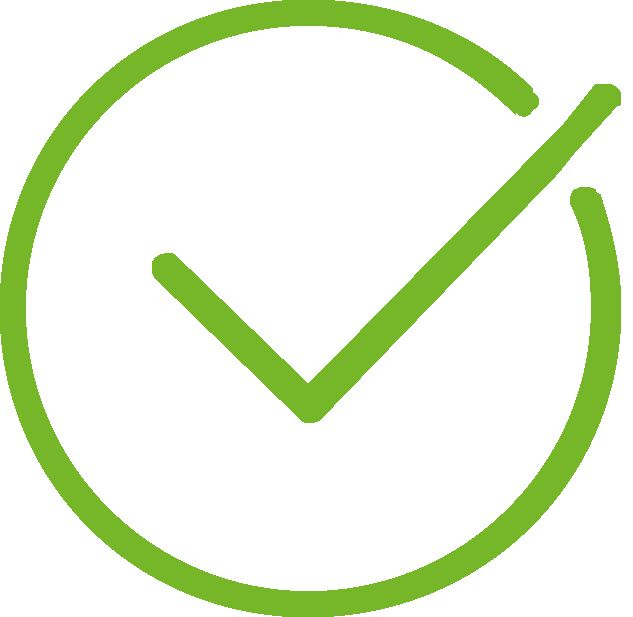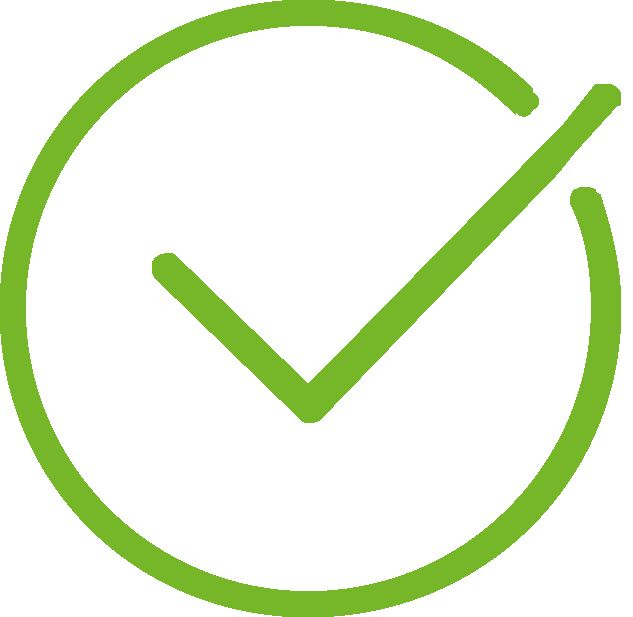 Filtration unit
activated carbon adsorption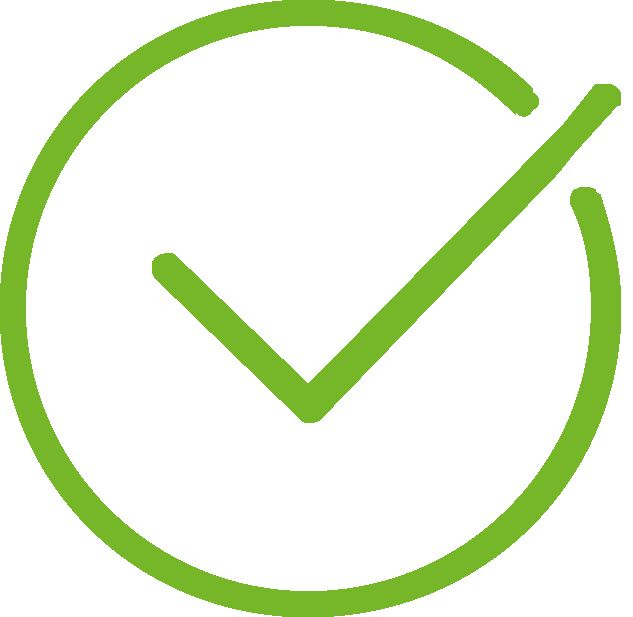 Pressure boosting unit
for each line
The project started by the study and analysis phase. Once the pollutants to be removed were identified, we moved onto the design phase during which a customised treatment unit was designed and adapted to both the client's requirements and that of his production site.
The treatment process enabled:
Iron to be removed
Residual chemical treatment for long-term boiler protection
A decrease in water hardness thanks to softening techniques
A decrease in chlorine thanks to activated carbon filtration
All of the treatment equipment is mounted on a chassis so that it can be integrated into a 40 foot container making its shipment by boat, followed by truck, easier as well as handling once it arrives at its final destination. Lastly, we commissioned the unit and provided operational training for staff on site.

To summarise, Nomado:
Completed design studies
Provided equipment in one compact chassis-mounted system
Provided a compact system
Ensured compliance with local regulations
Performed on-site commissioning
We helped our client in all the project's phases in order to find a solution for his process water management problem.

Maintenance
has been reduced for the industrial low and medium pressure steam boilers

Provision
of a sustainable water circulation system

Guaranteed
proper functioning of the process by preventing future production stoppages
Tell us about your project

Nomado is specialized in the design and construction of compact water treatment units. Our solutions are integrated into sea containers, skid-mounted or mounted in portable cases.
 NOMADO
21 Boulevard du Capitaine Gèze
13014 MARSEILLE FRANCE
© NOMADO SAS | ALL RIGHTS RESERVED