Compact water treatment unit design and construction
Our compact Plug & Play units
Adaptable and mobile containerized solutions to cater for all applications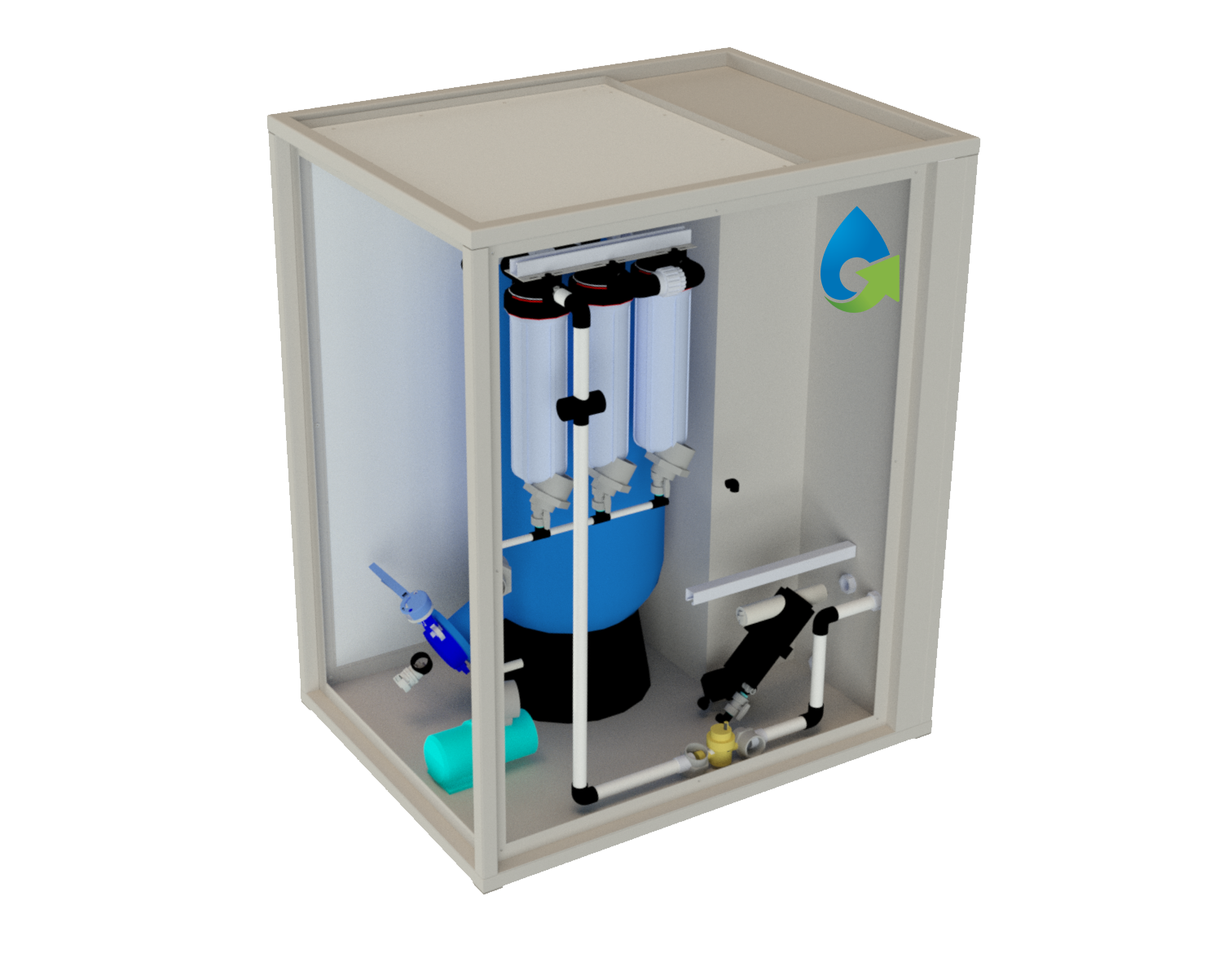 A compact, easily transportable and independent unit, the Skid is compatible with all the water purification technologies.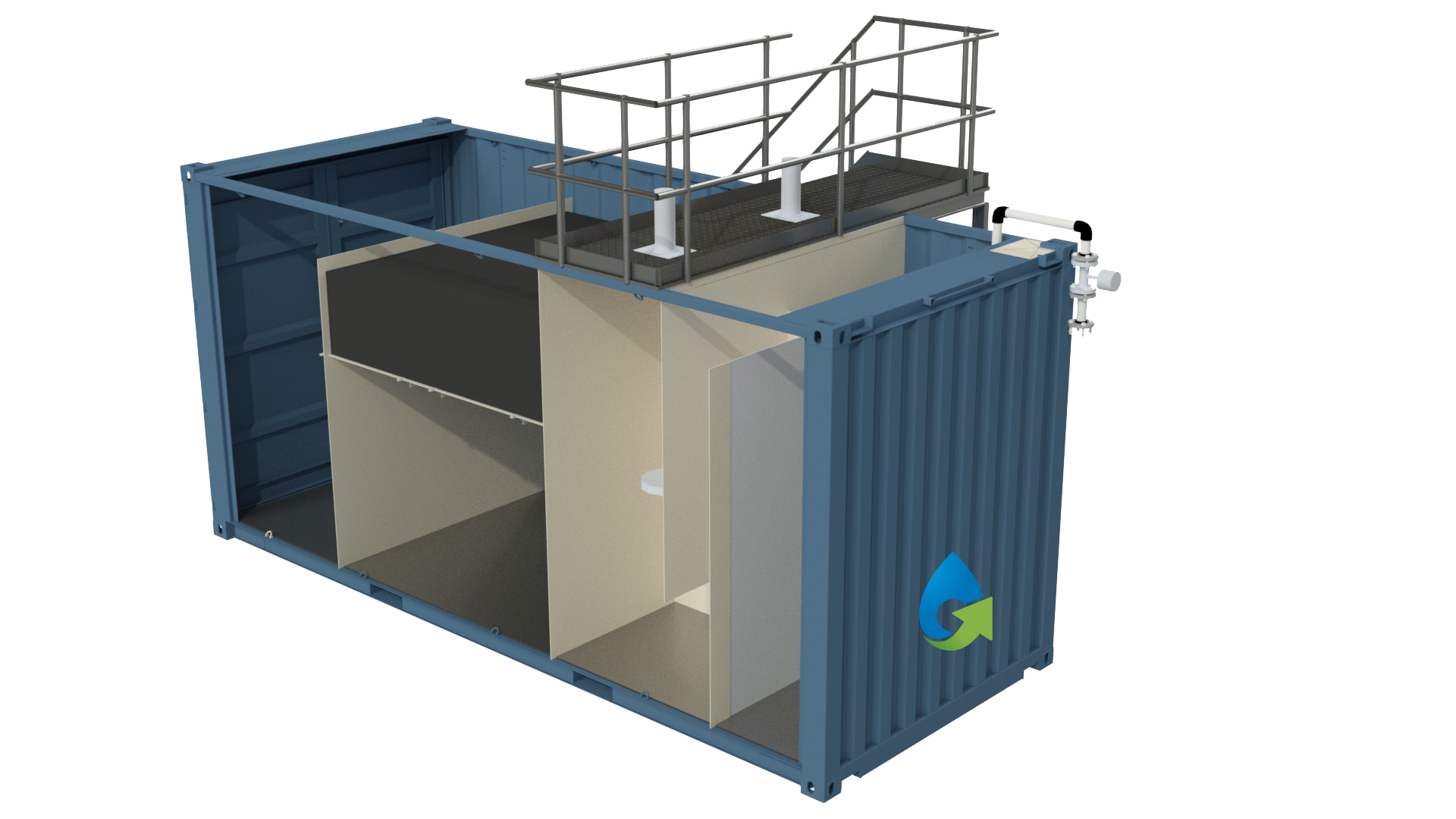 Suitable for the most extreme conditions, this is a first-class solution for a robust, lasting and economical unit.
Tell us about your project
We design and construct water treatment systems for all your water needs.
As a water treatment specialist, Nomado offers turnkey solutions tailored to each need:
We handle all project phases:

A solution for every project
They put their trust in us
"Focusing on the project's success, Nomado's teams were truly reactive, flexible and diligent partners. Thanks to Nomado's treatment systems all water issues related to the living quarters of our worksite were managed."

"We are extremely satisfied with Nomado's work by our side. By conducting a comprehensive study and considering all possible strategies with a good understanding of our constraints, Nomado was able to improve our project by reusing existing equipment for example."
"We were able to make significant savings at site level by installing Nomado's treatment units for our worksite bungalows as well as limiting environmental impacts and significantly improving safety. We are very satisfied with the Nomado's level of service."

Nomado is specialized in the design and construction of compact water treatment units. Our solutions are integrated into sea containers, skid-mounted or integrated mounted in portable cases.
 NOMADO
21, Boulevard du Capitaine Gèze
13014 MARSEILLE – FRANCE
© NOMADO SAS | ALL RIGHTS RESERVED