Treating concrete laitance at a major international worksite

Managing concrete laitance

CLIENT
Major construction group


Within the context of Monaco's sea urbanisation project, our client is building a marine infrastructure that will constitute the first phase of a 6 hectare extension of the town into the sea. Comprised of protective barrier of 18 concrete chambers, the infrastructure will serve as the foundations for a new eco-district. Nomado supplied and installed a concrete laitance treatment unit in order for treated water to be discharged into the sea.

The issue faced by our client
At this site, a huge amount of concrete is used and when concrete mixer trucks, skips and pumps are cleaned, effluent is generated known as concrete laitance. This effluent is loaded with aggregates, sand, concrete and fine particles. It is therefore necessary to treat this before being discharged in the natural receiving body, in this case the sea.
Working entirely with our client's different departments, Nomado designed and constructed a customised solution for the treatment of concrete laitance at the worksite with equipment in a single compact system: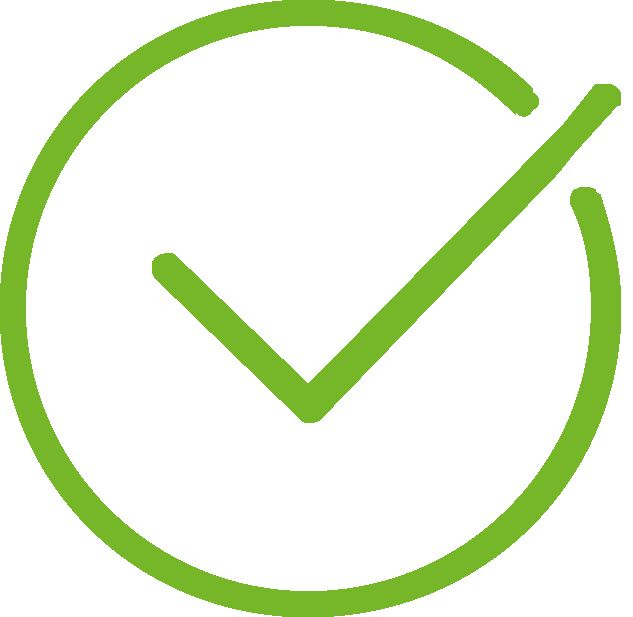 Taking delivery of concrete
in big bags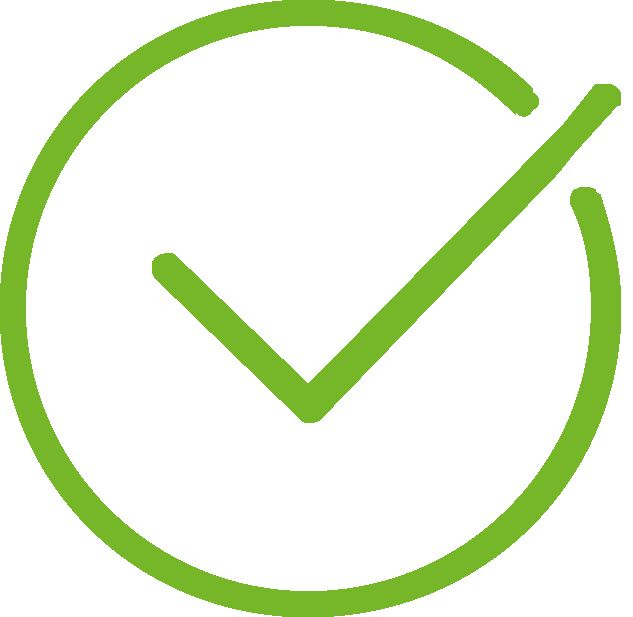 Coagulation/flocculation
with added reagent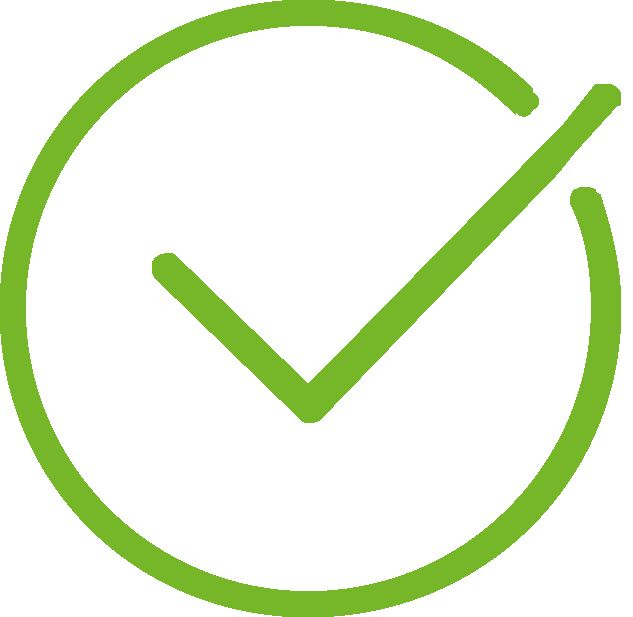 Settling tank
with a sludge extraction screw at the bottom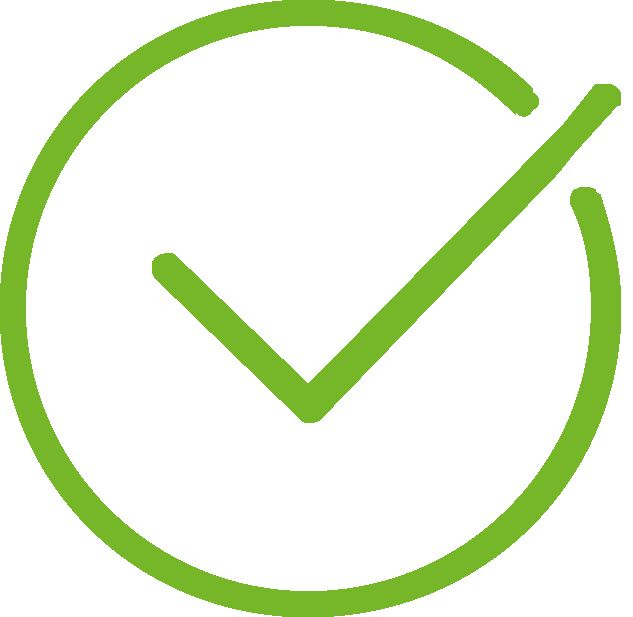 Offset rotor pump
for sludge transfer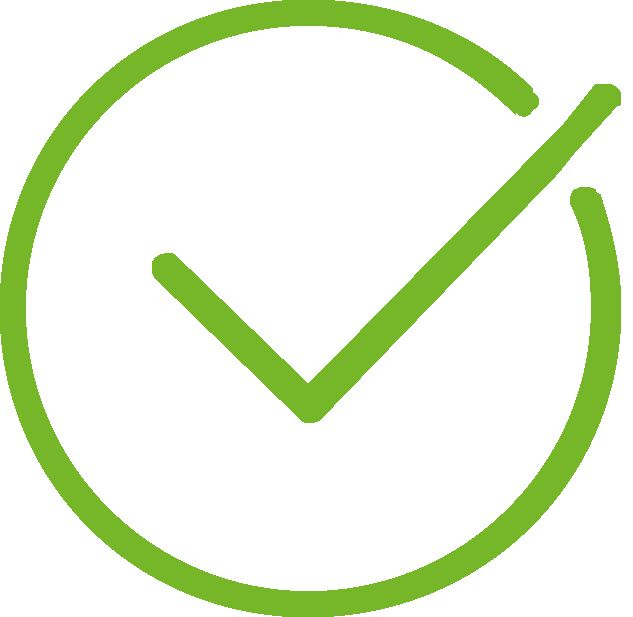 Technical control room
including reagent storage with a retention system
To summarise, Nomado:
Completed design studies
Provided equipment in a compact system
Ensured compliance with regulations in Monaco
Carried out on-site commissioning
Operated the system
Reference standards: Article O. 224-4 of the Sea Code – legislation (Fight against pollution of Monaco's maritime areas and marine environment). Article O. 224-5 of the Sea Code – Monaco legislation (Fight against pollution of Monaco's maritime areas and marine environment).

We helped our client in all project phases in order to find a solution in managing very specific effluent at a large-scale worksite.

A regulation-complying
wastewater treatment system

Tightly-controlled investment
thanks to a modular solution

Reuse
of existing equipment

Greatly reduced
road traffic hazards
Tell us about your project

Nomado is specialized in the design and construction of compact water treatment units. Our solutions are integrated into sea containers, skid-mounted or mounted in portable cases.
 NOMADO
21, Boulevard du Capitaine Gèze
13014 MARSEILLE – FRANCE
© NOMADO SAS | ALL RIGHTS RESERVED