Treating pharmaceutical effluent using reverse osmosis

Triton X100 storage and treatment unit



Our client is a multinational company in the pharmaceutical sector, a leader in the production of immunology and haematology therapy drugs. The main activity of the production site in question is the purification of plasma immunoglobulins for treating primary immunodeficiency and the treatment/conditioning of coagulation factors for bleeding disorders (haemophilia A and B). In its drug production process, our client uses a blend of demineralised water and various detergents such as Triton X-100. This non-ion detergent is commonly used in cellular biology because its properties make cell membranes permeable.

The issue faced by our client
The European REACH regulation (a regulation for European chemical industry competitiveness and for health and environmental protection against risks related to chemicals in the EU) changed in 2017 to include one of the elements making up Triton X-100 in annex XIV of the REACH regulation. By including Triton X-100 in this law, the EC has made industrials responsible for finding, in the long term, a less hazardous alternative. Whilst waiting for a viable, alternative chemical to be found, our client must:
Separate the portion of the effluent containing Triton X-100 from the effluent which does not contain this chemical.
Remove the contaminated effluent to a European-approved treatment centre.
Ensure continuity in the production of substances for medications for the worldwide patient base.
Working entirely with the production factory's different departments, Nomado designed and constructed a customised solution for separating and pumping effluent to outside the production factory and to storage: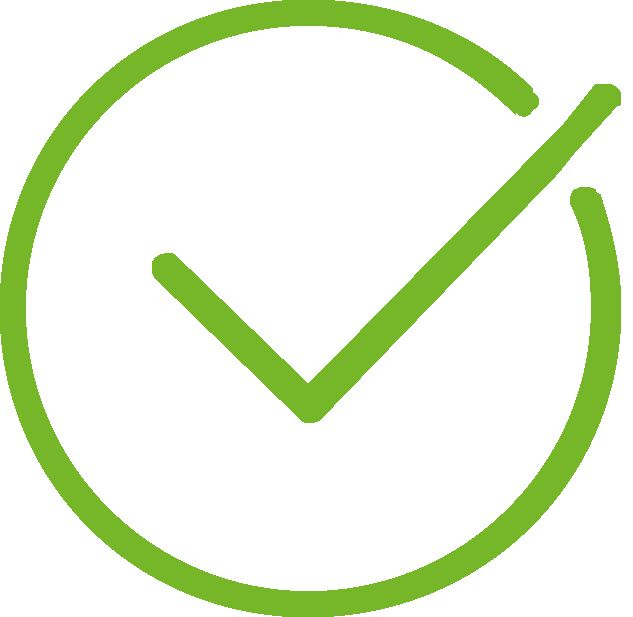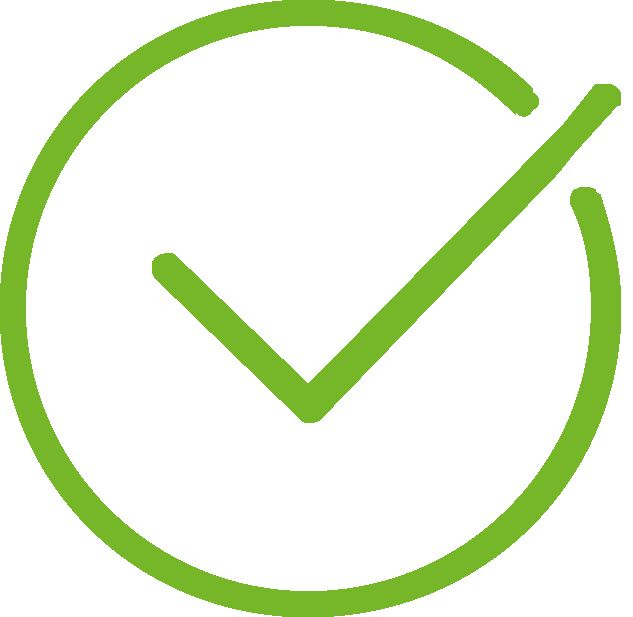 3 X 35M3 STORAGE CONTAINERS
with immersed agitator and level measuring system
At the same time, our client wanted to go further in terms of environmental performance by testing effluent's concentration feasibility.
To respond to this demand, NOMADO tested treatment by reverse osmosis in the laboratory.
This technology enables input flux to be separated into two distinct flows: a non-polluted flow and a flow that is highly concentrated in pollutants. The tests were very satisfactory because reverse osmosis enables the effluent to be concentrated 5 fold.
In other words, reverse osmosis membranes allow the following concentration:
of the water contained in the effluent
of the water contained in the effluent
Based on the laboratory results obtained, we designed and constructed a dual channel reverse osmosis unit mounted in a container.



-70%
in operating costs linked to removal

Cost-effectiveness
A cost-effective investment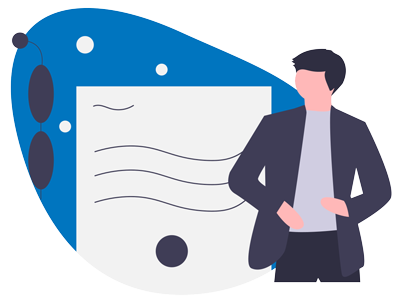 Project Manager, Multinational in the pharmaceutical sector
"Thanks to NOMADO's treatment solution we were able to adapt our production tool in response to a change in European regulations. We were able to easily integrate NOMADO's Plug & Play solution into our process, allowing us to ensure production continuity whilst reducing the project's financial and environmental impact."
Tell us about your project

Nomado is specialized in the design and construction of compact water treatment units. Our solutions are integrated into sea containers, skid-mounted or mounted in portable cases.
 NOMADO
21, Boulevard du Capitaine Gèze
13014 MARSEILLE – FRANCE
© NOMADO SAS | ALL RIGHTS RESERVED