Construction of an iron removal unit

Supply of an iron removal unit

CLIENT
Syndicat d'Equipement des Communes
des Landes (SYDEC 40)


LOCATION
Souprosse – France
Le Syndicat Départemental d'Équipement des Communes des Landes (commonly known as "SYDEC") is public body covering 327 towns in the Landes area, numerous inter-communal cooperation establishments, the County Council and the Aquitaine Regional Council.

The issue faced by our client
Seven towns in the French county of the Landes receive water supply via a water borehole located in the town of SOUPROSSE. After pumping, water is chlorinated by injection gaseous chlorine into a storage tank. The quality of the water resource suddenly deteriorated in terms of iron, exceeding the regulatory reference quality threshold value of 200µg/l, regularly causing the water to become discoloured. Refurbishment works at the site have been programmed over the next few years but whilst waiting for these works to start the Sydec wished to install a mobile iron removal unit.
Working entirely alongside our client, we designed a compact, containerised iron removal unit for a flow rate of 80m3/h.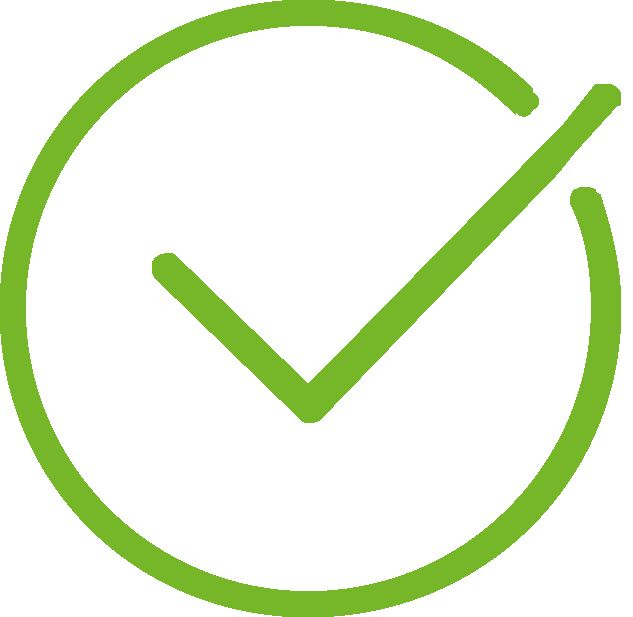 Pre-chlorination
in-line injection of chlorine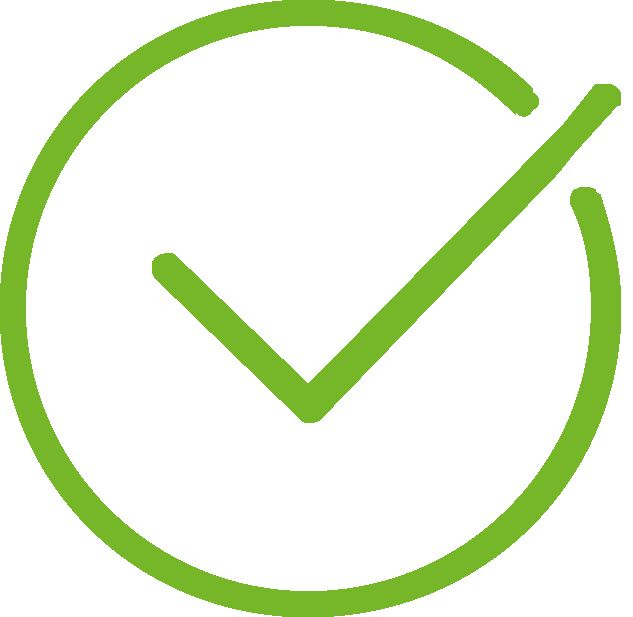 4 x sand filters
+ redox media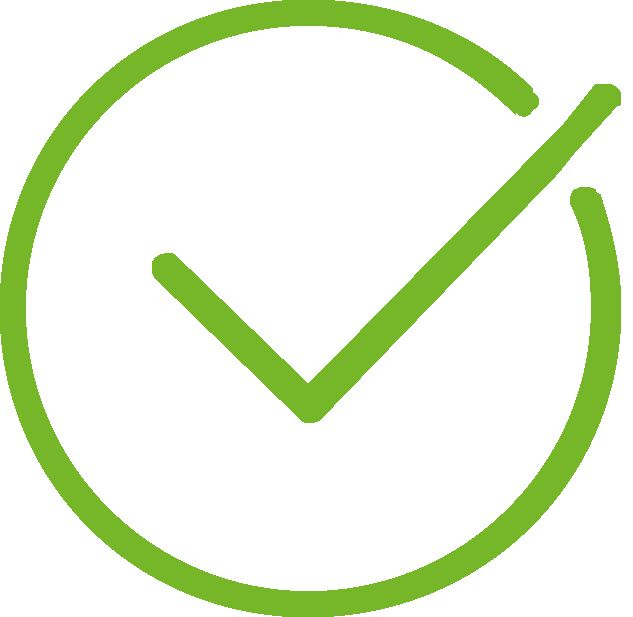 Input/output analysis
chlorine, pH, redox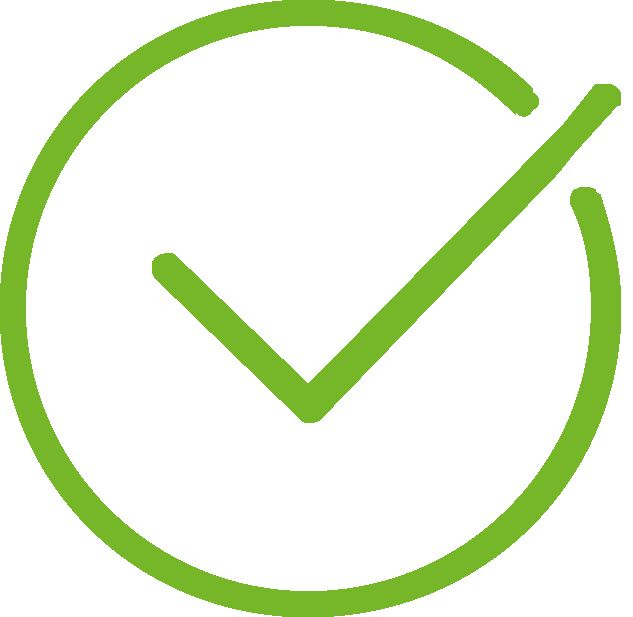 Human-machine interface
with communication via the supervision in place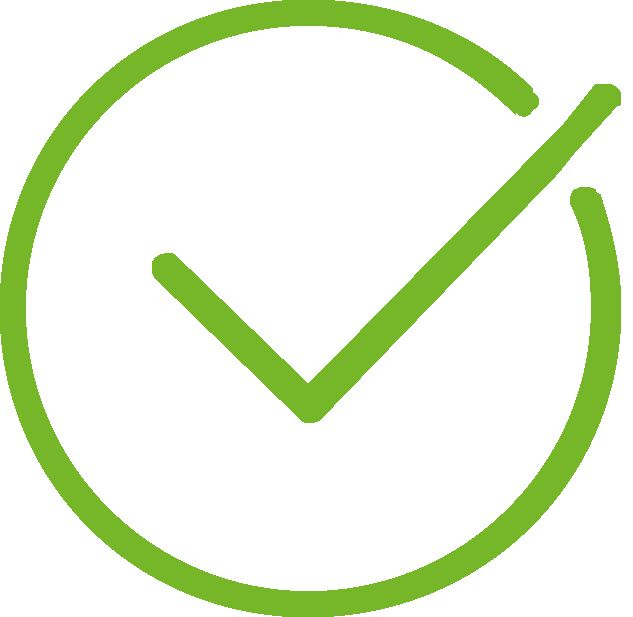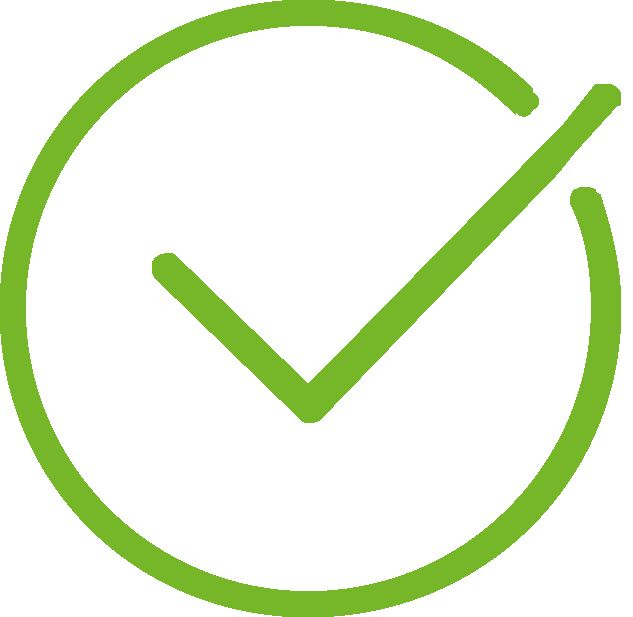 Reagent storage and retention
Constructed in record time, given the urgency to supply quality water to its customers, our design teams were mobilised in order to size a process which could be easily and economically operated and delivered quickly. This unit was designed so that it could easily be remobilised at another production site.
To summarise, Nomado:
Completed design studies
Provided a compact system
Performed on-site commissioning
Reference standard: French Decree n° 2007-49 of 11 January 2007 on health safety of water intended for human consumption.
We helped our client in all project phases in order to find a solution to treat drinking water loaded with iron.

Quality drinking water
that could be supplied to customers

Tightly-controlled investment
thanks to a modular solution

A mobile unit
that can be relocated

Tell us about your project

Nomado is specialized in the design and construction of compact water treatment units. Our solutions are integrated into sea containers, skid-mounted or mounted in portable cases.
 NOMADO
21 Boulevard du Capitaine Gèze
13014 MARSEILLE FRANCE
© NOMADO SAS | ALL RIGHTS RESERVED