Wastewater treatment system with a 60 population equivalent capacity for a luxury hotel surrounded by nature

60 PE wastewater treatment plant

CLIENT
Loire Valley Lodge


LOCATION
Esvres-sur-Indre – France
Our client, Loire Valley Lodges, offers lodges nestled in trees 4 meters above ground.
These lodges are scattered throughout the forest that surrounds a farmhouse.

The issue faced by our client
Located far away from urban facilities, the hotel's facilities cannot be connected to the public wastewater system. It was therefore necessary for our client to implement a private wastewater treatment system in order to meet regulations.
Our client therefore contacted Nomado to provide a solution that was:
Scalable
Modular
Inexpensive
With limited environmental impact
Working entirely alongside our client, we offered a simple, scalable and inexpensive solution.
Nomado constructed the equipment in a compact system: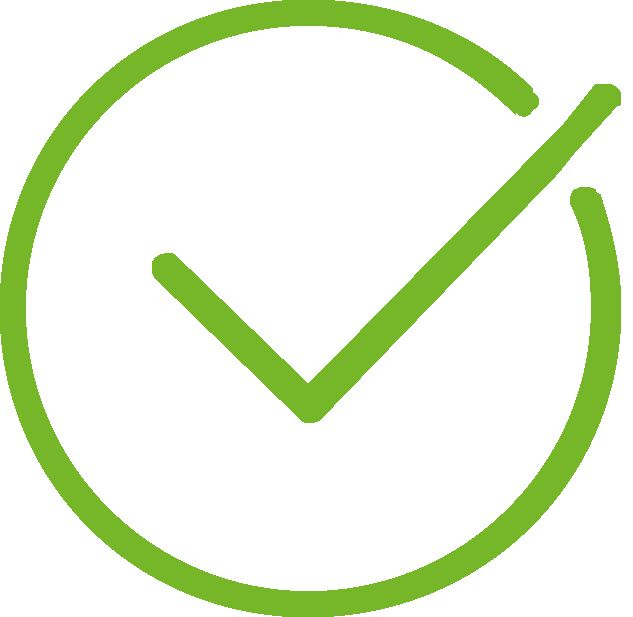 Taking delivery of concrete
in big bags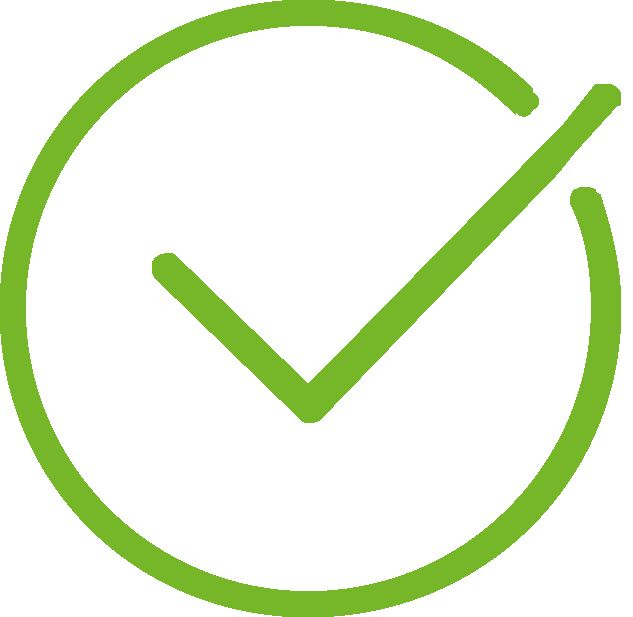 Coagulation/flocculation
with added reagent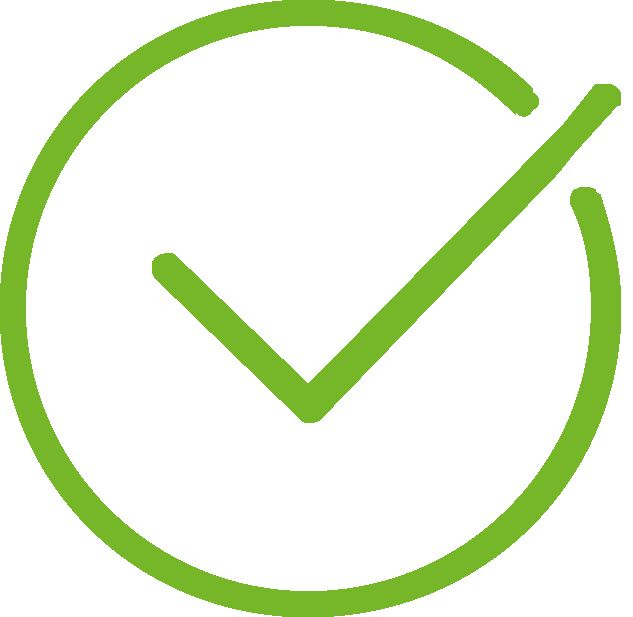 Settling tank
with a sludge extraction screw at the bottom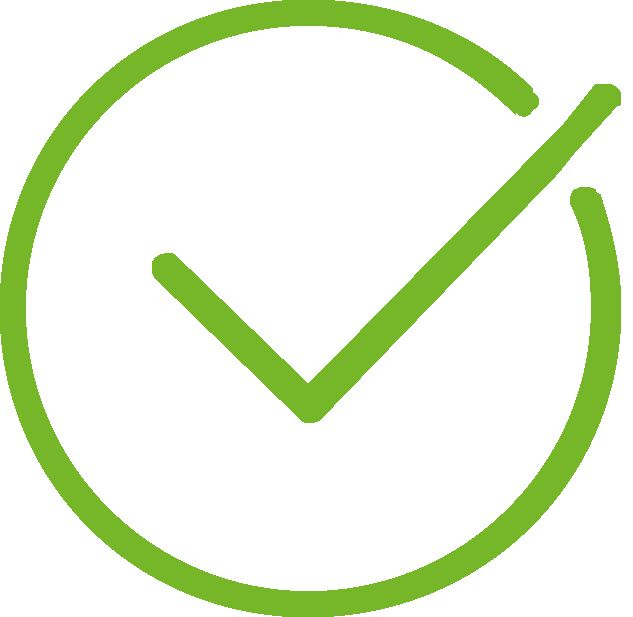 Offset rotor pump
for sludge transfer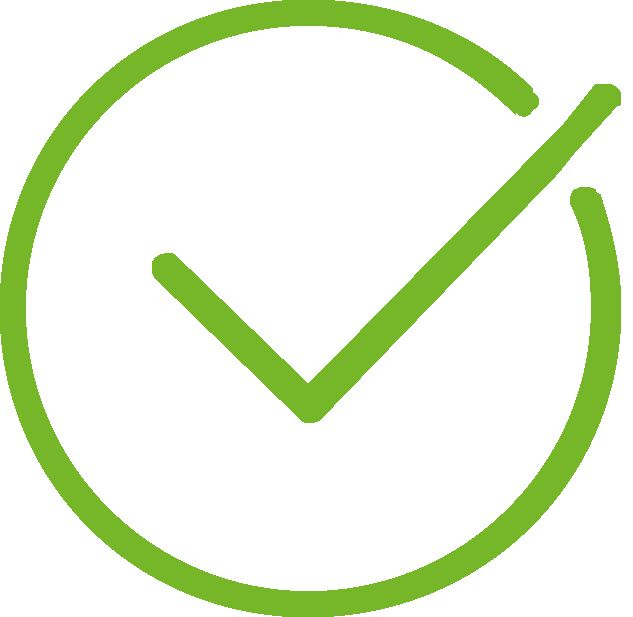 Technical control room
including reagent storage with a retention system
Our client retained our solution that consisted in a containerised wastewater treatment system. Installing all of the treatment equipment into a single above-ground container and its paint helped to increase its environmental friendliness and to reduce any visual nuisance. The design files were then established in view of applying for a local authority authorisation. Lastly, we installed and loaded the treatment system and trained the technical staff on site in order to ensure the system is efficiently maintained. The assistance provided to our client started with a study phase and finished with the installation of the system. This comprehensive project enabled us to respond as best as possible to the initial problem and our client to obtain a wastewater treatment system that is:
Compliant with regulations
Environmentally-friendly
Scalable according to our client's business
For which investment is controlled thanks to a modular solution
To summarise, Nomado:
Completed design studies
Drew up regulatory documents
Supplied a 1 x 36 m3/h pump
Provided equipment in a compact system
Ensured compliance with French regulations
Carried out on-site commissioning
We helped our client in all the project's phases in order to find a solution to its wastewater management problem.

A regulatory
wastewater treatment system

Tightly-controlled investment
thanks to a modular solution

Successful
landscape integration

Tell us about your project

Nomado is specialized in the design and construction of compact water treatment units. Our solutions are integrated into sea containers, skid-mounted or mounted in portable cases.
 NOMADO
21, Boulevard du Capitaine Gèze
13014 MARSEILLE – FRANCE
© NOMADO SAS | ALL RIGHTS RESERVED