Design and installation of a dry dock water treatment unit

Design and installation of a dry dock water treatment unit at the port in Sète.

CLIENT
Sète – Port of Southern France


Located along the Mediterranean coast, between Marseille and Barcelona, the port of Sète is a European, Mediterranean and international exchange hub. The Port of Sète is characterised by its diverse activities; trade, fishing, leisure and passengers.

The issue faced by our client
Today, the port has dry docks that are divided into two zones. – A first zone is reserved for fishing boats and barges and fitted with a stormwater and dry dock water treatment system. – A second zone is reserved for small-scale fishing boats without a treatment system. The Port of Sète is aware of operating in a sensitive environment and this is why it wants to improve the collection and treatment of dry dock activity effluent, and thereby limit its impacts The purpose of this approach is for all discharge to be treated in compliance with the recommendations made by the Loire-Bretagne Water Agency, pilot water basin in terms of dry dock activities.
In a cluster with SADE Cght, the Montpellier branch, we worked on the public design and construction project for dry dock wastewater collection, storage and treatment units.
Nomado constructed the equipment in a single compact system: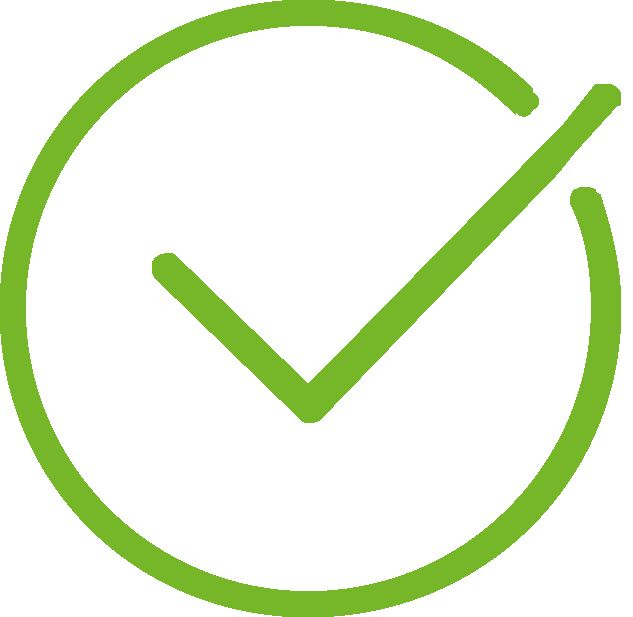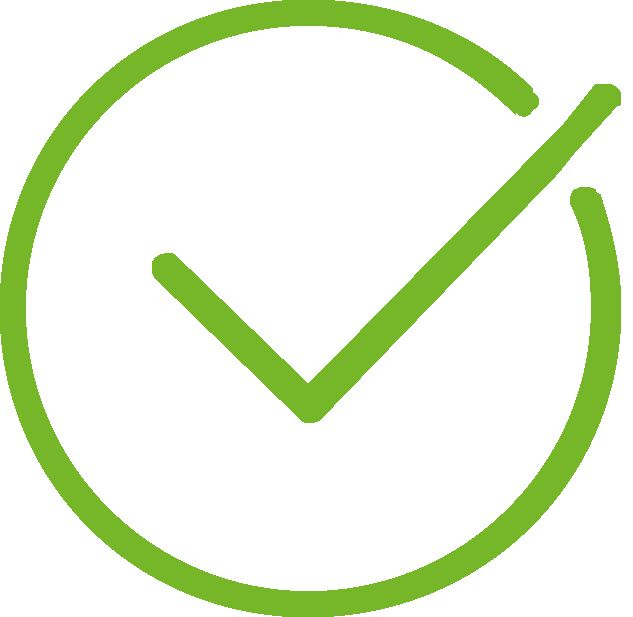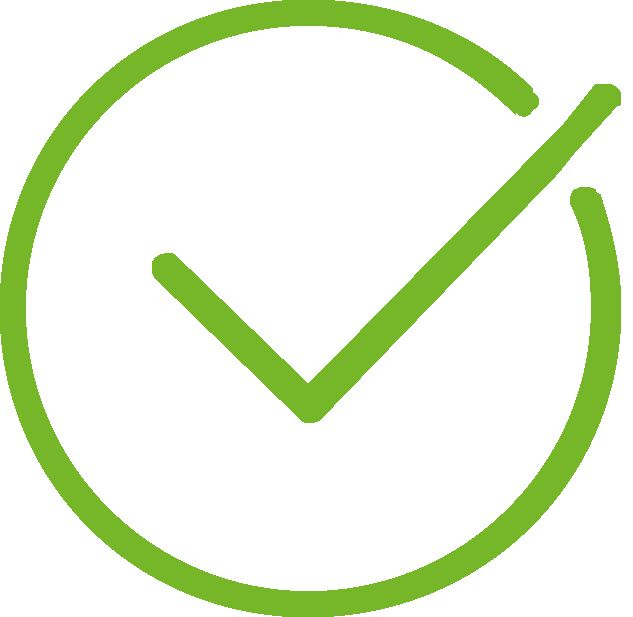 1 x coagulation/flocculation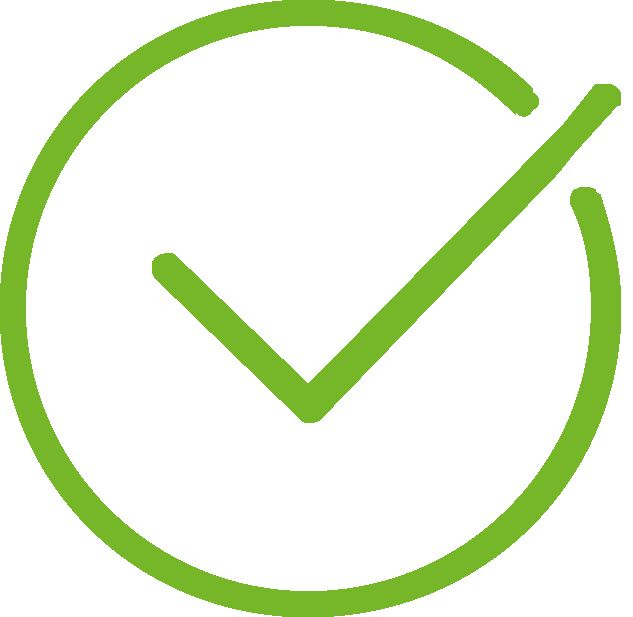 1 x lamella settling tank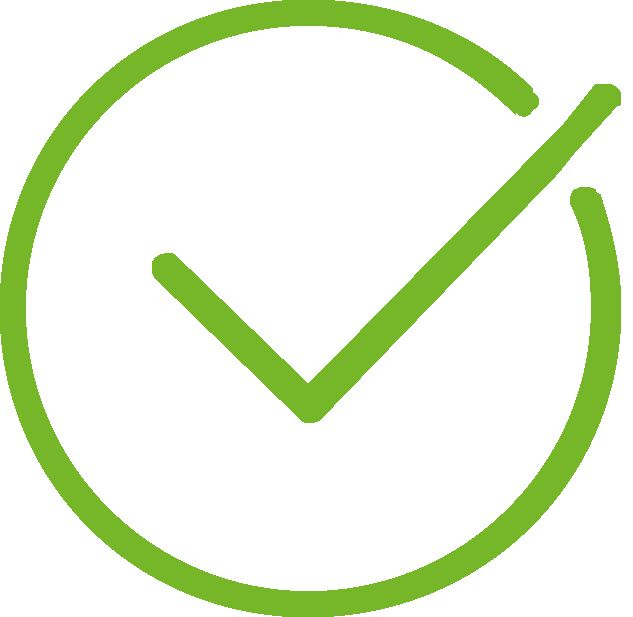 1 x sand and activated carbon filtration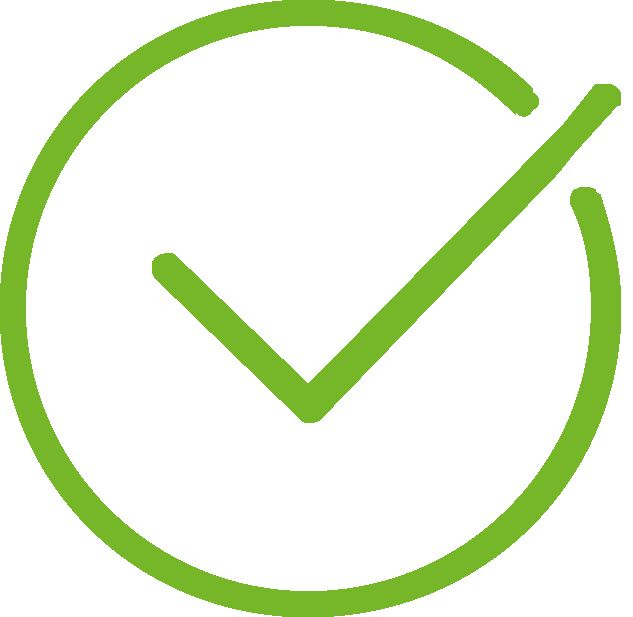 This unit will allow the Port of Sète to obtain the "Vague Bleu Carénage" seal, awarded to shipyards that invest in environmentally-friendly dry dock areas.
The treatment system is mounted entirely in a container and includes an "exhaustive" treatment process such as:
Scrubber
Physico-chemical settling:
Coagulation reactor with injection of coagulant, flocculation reactor with flocculant injection, Lamella settling tank,
Sand filtration,
Activated carbon adsorption,
Microfiltration.

Our partner and co-service provider constructed the 81 and 47 m3 stormwater control units.

To summarise, Nomado:
Completed design studies
Provided equipment in a single compact system
Ensured compliance with Vague Bleu Carénage requirements
Carried out on-site commissioning
Will operate the system for a 3-year period
Reference standards: Prefectoral order. French law on water and water bodies of 30 December 2006 in the Environment Code. European Parliament and Council Decision of 20 November 2001 establishing a list of priority substances in water and modifying Directive 2000/60/EC.

We helped our client in all project phases in order to find a solution managing dry dock activity effluent.

A regulatory
wastewater treatment system

Tightly-controlled investment
thanks to a modular solution

Tell us about your project

Nomado is specialized in the design and construction of compact water treatment units. Our solutions are integrated into sea containers, skid-mounted or mounted in portable cases.
 NOMADO
21, Boulevard du Capitaine Gèze
13014 MARSEILLE – FRANCE
© NOMADO SAS | ALL RIGHTS RESERVED